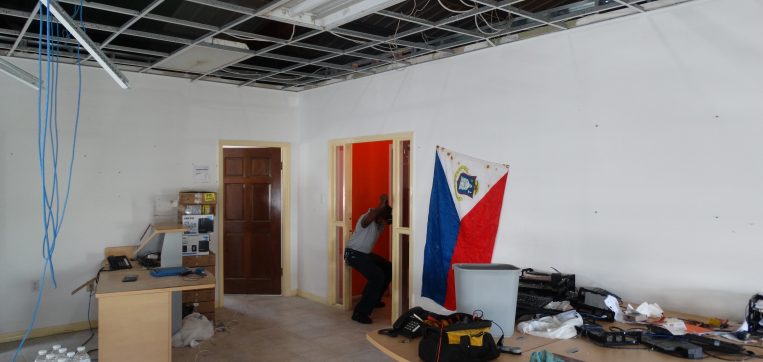 Posted by tomverlinden 01 Mar
0 Comments
The world stood still for a couple of hours, when hurricane Irma decided to challenge the friendly St Maarten and surrounding islands to a fight they could never win. A category six, no roof, hardly an office and a destroyed island later, MarSea as well as all people and companies of St Maarten decided to
Read More
Posted by Adinda Scheers 13 Sep
0 Comments
In the wake of Irma's catastrophic impact on Saint Martin and the Caribbean islands, we would like to update you on the current state of StreamLines operations on Saint Martin. Following Irma, communication on the island is still very limited as all telecommunication installations on the island are still down. Cleanup and repair operations on
Read More
Posted by Adinda Scheers 08 Sep
0 Comments
Hurricane Irma – one of the most intense category 5 hurricanes ever recorded – devastated Saint Martin on Wednesday 6 September, destroying homes, stores and transportation networks, including the port infrastructure. At this moment there is no clear indication when the Philipsburg terminal could be back up and running. BlueStream service For StreamLines' BlueStream service
Read More
Posted by tomverlinden 09 Jun
0 Comments
Dear Valued Customers, International Maritime Organization (IMO) adopted amendments to the Safety of Life at Sea (SOLAS) Convention, Chapter VI Regulation 2 – Cargo information regarding a mandatory container gross weight verification, together with associated guidelines published as MSC.1/Circ. 1475. Effective 1st July 2016, all packed containers are required to have a verified gross weight
Read More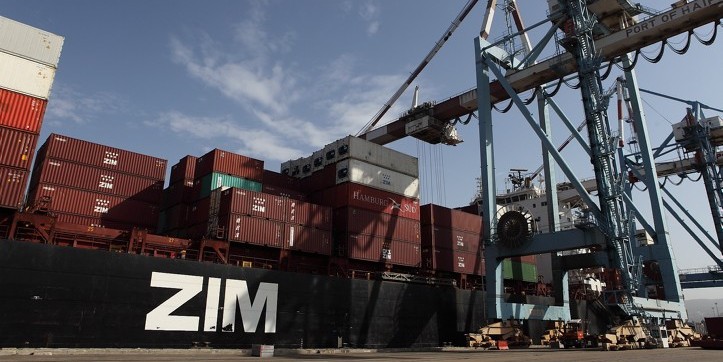 Posted by tomverlinden 08 Mar
0 Comments
We are proud to announce that as from tomorrow, Saturday 5th of March 2016, MarSea Services will be the official agent and representative of the Global Carrier ZIM Lines on the beautiful island of St Maarten. By achieving this cooperation, we will be able to offer the whole world into St Maarten, adding the Far
Read More
Posted by Adinda Scheers 14 Jul
0 Comments
Since 9th July 2015 the website of MarSea Services is live! For any info on their services offered, schedules and more, check www.marseaservices.com .
Read More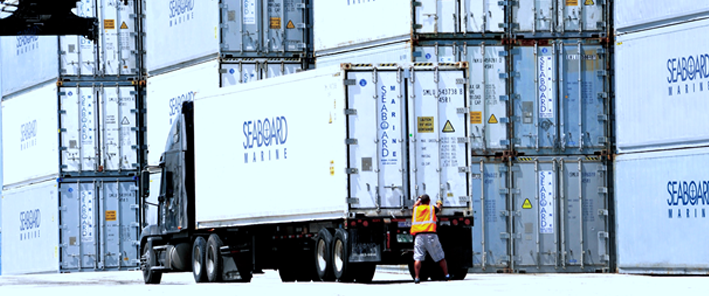 Posted by Adinda Scheers 07 Jul
0 Comments
Since last week MarSea Services NV is the representative of Seaboard Marine in Saint Martin. Seaboard Marine's Caribbean service links Miami and Philipsburg with weekly sailings and also accepts cargoes from all over the Caribbean and the West Coast of South America into Saint Martin.
Read More
Scroll