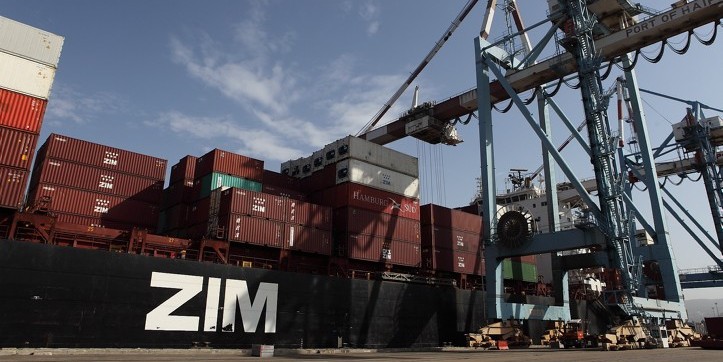 Posted by tomverlinden 08 Mar
0 Comments
We are proud to announce that as from tomorrow, Saturday 5th of March 2016, MarSea Services will be the official agent and representative of the Global Carrier ZIM Lines on the beautiful island of St Maarten.
By achieving this cooperation, we will be able to offer the whole world into St Maarten, adding the Far East, Mediterranean and Latin/South America to our portfolio.
This puts us in a unique spot within the local market.
We now have 5 principals, namely Seaboard Marine, Streamlines, ZIM Lines, Seven Castle and CFS and hope to keep growing in the nearby and further away future.
Any assistance/queries you need/have, any customer trying to explore the Caribbean, we are at your and their service.
For any further info about what ZIM Lines has to offer, please visit their website: